Reserve a Table
– Select a date, time, and party size; then hit "Check Availability"
– The selected time as well as alternate times will then appear.  Select the desired time, then hit "Book".
Your Reservation is not confirmed at this point
– Fill out the required fields, let us know if you're celebrating a special occasion, and hit "Submit".
Your Reservation has now been confirmed 
– You will receive a confirmation email if your reservation is confirmed. If you do not receive a confirmation email after placing your reservation, please check your spam folder. If no email is present, please call us at 214-726-0251.
If you have any other issues or want to reserve a table over the phone, please call us at 214-726-0251 for more assistance.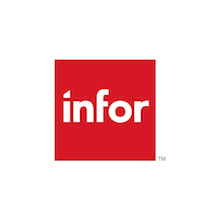 Dining-In Hours
Lunch:
Dinner:

Tuesday – Thursday
Friday – Saturday
Curbside Hours
Closed on Sunday and Monday